The Kennedys work demanding jobs with very different schedules. This, along with the normal challenges of raising a young family, increased their eagerness for a "forever" home. Our charge was to create a new residence located on a large wooded lot in a rural neighborhood, one that considers the needs of a growing family throughout its stages of life. We began by looking at the land, how and where the house would sit on the property. We worked closely with the builder on a master suite solution that allows them to sleep and get ready without disturbing the other. We also designed a future bonus room solution over the garage that the kids now use as a play room—it was fun to watch them play in this space as we were photographing the house. Understanding the challenge and then developing a workable solution for these clients was immensely satisfying.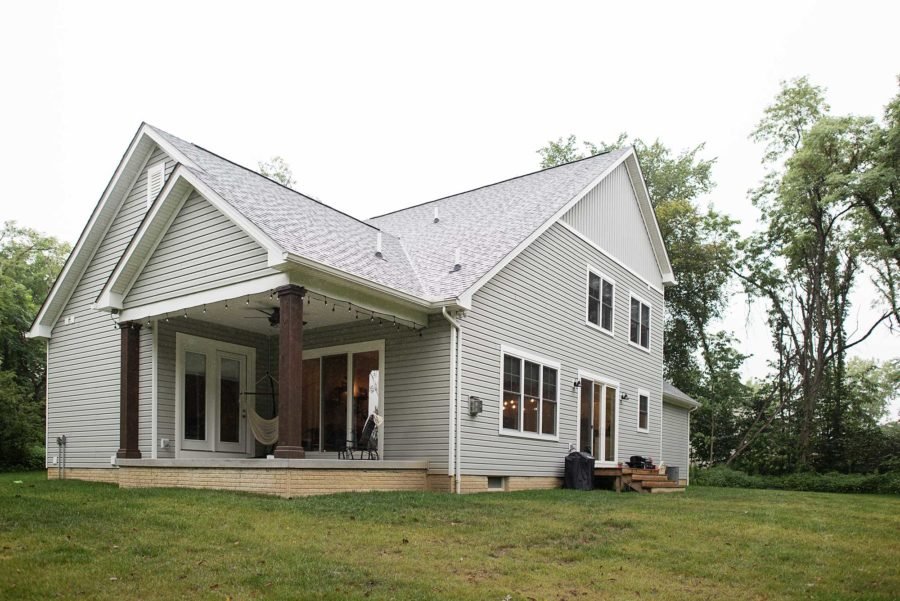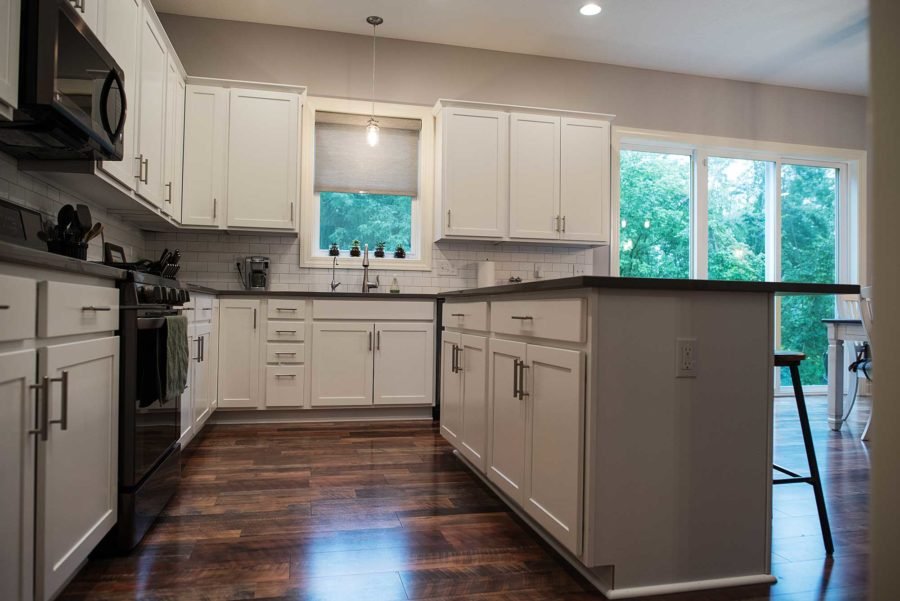 Kennedy Family, Granville, Ohio
Pre-Design, Schematic Design, Design Development, and Construction Documents
Great Room, Dining Area, Large Kitchen, Open Floor Plan, Master Suite, Covered Outdoor Space, Three Bedrooms, Large Mud Hall, Family Laundry
Home needed be efficiently designed to meet a budget and serve the family throughout its different stages of life.