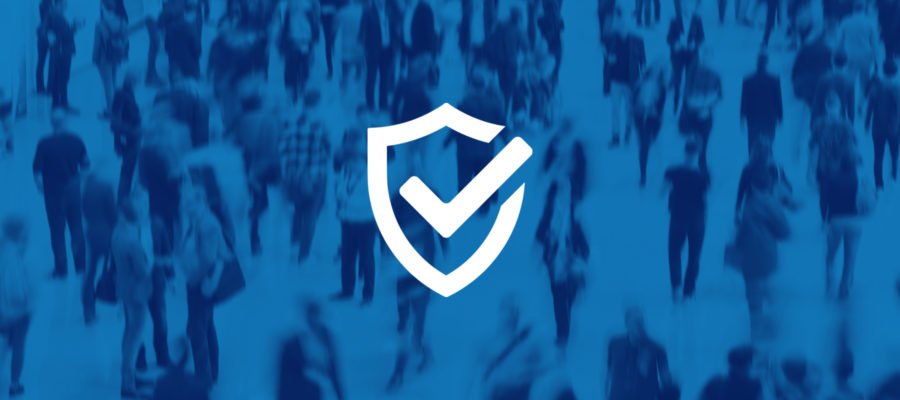 KDG Joins Forces with Threat Extinguisher
While attending an ACSI Regional conference last year, Dan Keiser had the opportunity to meet the team from Threat Extinguisher, a Gahanna-based company that specializes in a form of security systems known as "soft target security."
This meeting resulted in a dialogue on how to incorporate this special variety of security system in KDG's design process.
What Is Soft Target Security?
Where conventional security systems work by limiting access to the public, soft target security is specifically designed for locations that are meant to be easily accessible to large numbers of people. Such locations would include sports and shopping venues, schools, and churches. Since the latter are areas of specialty for KDG, working with Threat Extinguisher was a natural fit for optimizing KDG's "designed for you" approach.
Soft target security is specifically designed for locations that are meant to be easily accessible to large numbers of people
Traditional security systems secure a location by means of door entry control systems and often include camera monitoring. Soft target security, on the other hand, allows people to come and go more freely, a crucial feature for church design.   
At the same time, soft target security is designed around enabling fast, decisive action on behalf of people's safety. Threat Extinguisher's system requires little skill or training—it is designed so that just about anyone can activate it to initiate calls for help. The goal of the system is to summon law enforcement in an unsafe situation as quickly as possible while enabling those under threat to reduce trauma and avoiding accidental injury.
Threat Extinguisher's Non-Lethal Defense System uses specially designed technology to empower a location's staff in achieving fast action and communication. Within seconds of a Threat Extinguisher system being activated, the company simultaneously provides text alerts to a location's designated contacts, notification to first responders, and easy-to-use non-lethal defense options that can be used until help arrives.
How KDG and Threat Extinguisher Work Together
Threat Extinguisher joins KDG at the point when a facility's interior layout is created, reviewing the design in order to make suggestions for how and where to incorporate security system components. The Threat Extinguisher system can be incorporated into new buildings as well as existing facilities during a remodel and can be expanded over time as needed. Additionally, Threat Extinguisher is currently developing a version of their system for residential design, so that families can enjoy the benefit of soft target security in protecting their homes inside and out.
Threat Extinguisher clients report tremendous satisfaction with both the product and the company's representatives. Like KDG, the company takes pride in offering their clients thoughtful, personalized guidance and highly customized plans that fit their individual needs. We are very pleased to include this valuable feature among the options KDG can offer for a facility designed for you.
Contact us to get start the process of designing your building.