When a small business thrives for over 20 years, there are some conclusions you can reasonably draw about it:
It's led by an owner who's an expert in his field.
It has built a reliable team who take the company's mission personally.
It has developed strong, trusting relationships with its market.
Through these three components, the company has designed proven practices that allowed the business to gain momentum in its growth.
But any business owner who has been in the game for this long knows that momentum can only get you so far.
That's why, 20 years after founding Keiser Design Group in Columbus, OH, Dan Keiser began to realize it was time for a change.
Like many small businesses, Dan's architecture firm was founded on his personal expertise and values. KDG's reputation for great design and strong relationships was the direct result of Dan's commitment to service, care and commitment. But as Dan's role started to change from producer to leader, he realized the importance of serving his company by thinking about its future.
After 20 years, KDG had assembled a team of architecture and design experts whose quality of work kept clients coming back for more. While the number of referrals was more than enough to keep the team busy, Dan recognized that taking the firm to the next level required more strategy, more clarity of direction.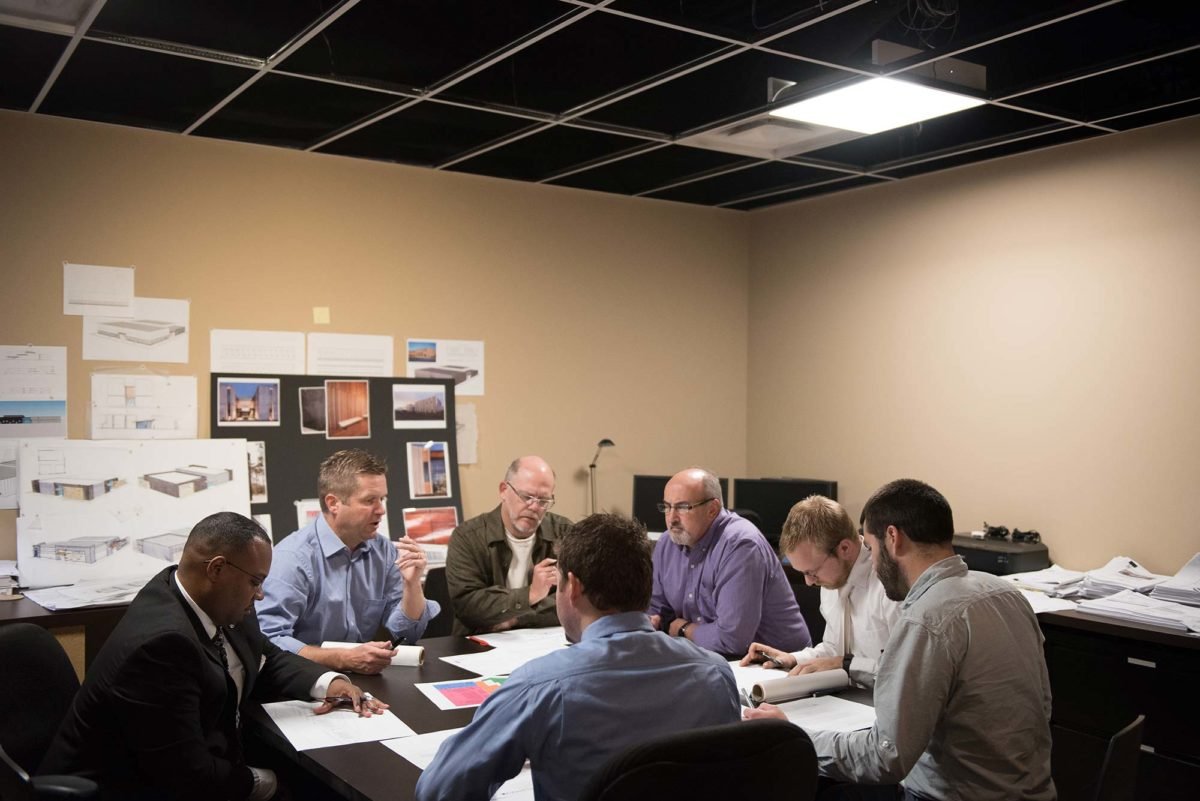 Part of this "next level" thinking involved expanding KDG's market reach. Columbus had provided an invaluable foundation for the company's first chapter, but growth required them to widen their focus from exclusively local to regional opportunities.
KDG was well established as a business; now it was time for the company to establish their brand.
In KDG's early days, Dan and his team had done everything themselves—built their website, designed their logo, even printed their business cards. Everything was functional, but it didn't communicate a clear identity for the company. Dan realized that an update could really help KDG stand out in its field—not just for what they did, but for who they are.
Dan's goal was to give his company a foundation for another 20 years of success. However, he was unclear on what kind of changes were necessary. Did it mean simply tweaking their logo? Should it involve a website facelift? Or would they have to scrap their entire brand and start over?
"We realized we needed an outside resource, someone with a holistic view. We were aware of the need, but unsure of the solution."
Little did Dan know that reuniting with an old friend would provide the answers he needed for his brand to take shape.